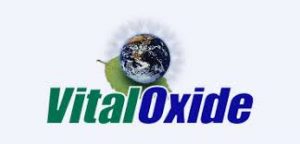 We are the stockist for Vital Oxide. Vital Oxide is a disinfectant cleaner, mold & mildew killer, and odor eliminator.
EPA-registered hospital disinfectant.
NSF certified (no rinse required) for food contact surfaces.
Ready to use formula. Kills 99.999% of viruses.
Non-irritating, non-corrosive. non toxic, environmentally friendly.
Effective against board-base of pathogens including influenza, MRSA, TB, Hep A/B/C, Ebola, MERS, Norovirus and more.
Contact us to enquire on stock availability.